Adapt's services always meet the tight frames of construction schedules or real estate transactions.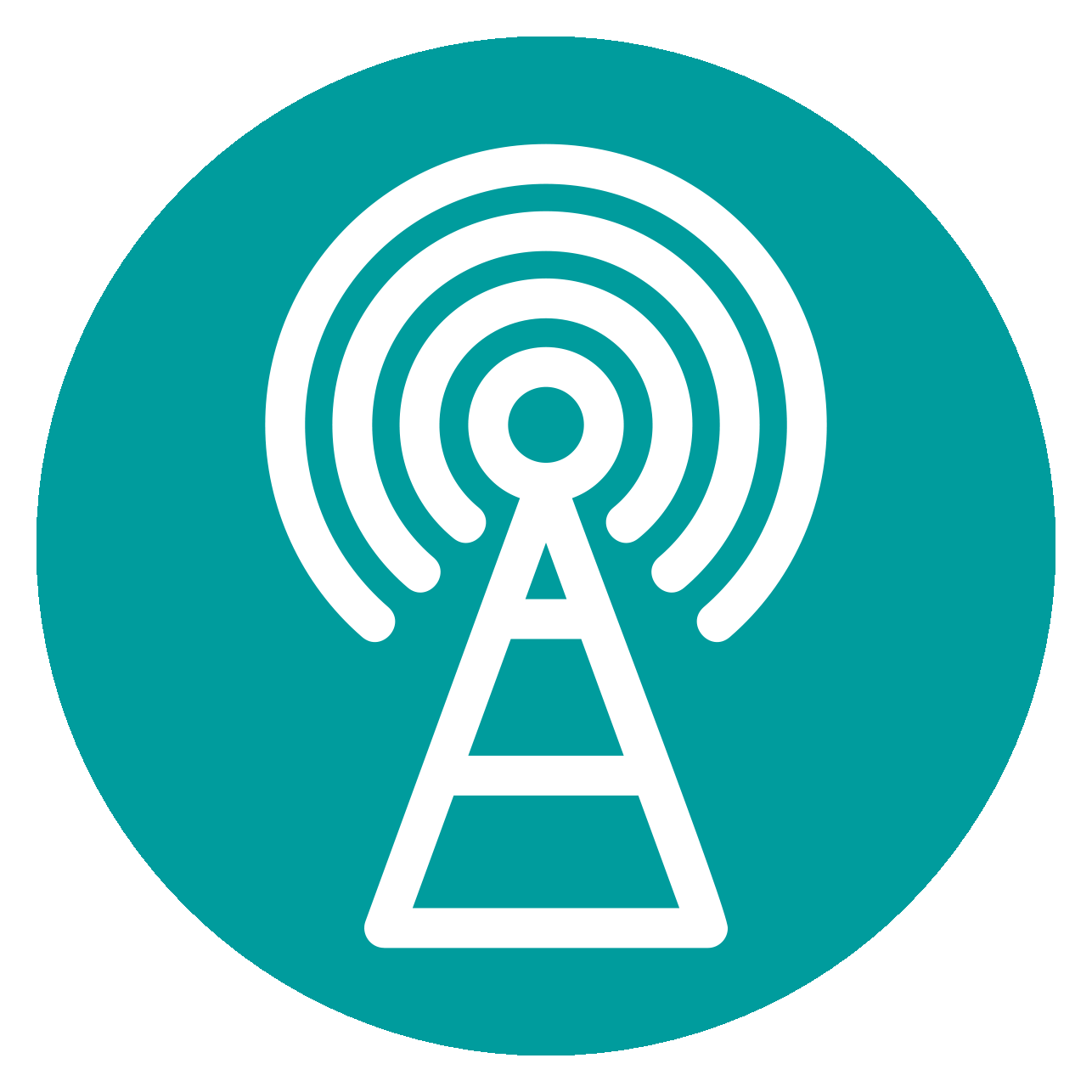 Adapt is known in the telecommunication industry as the "go to" company for expert and cost-effective support.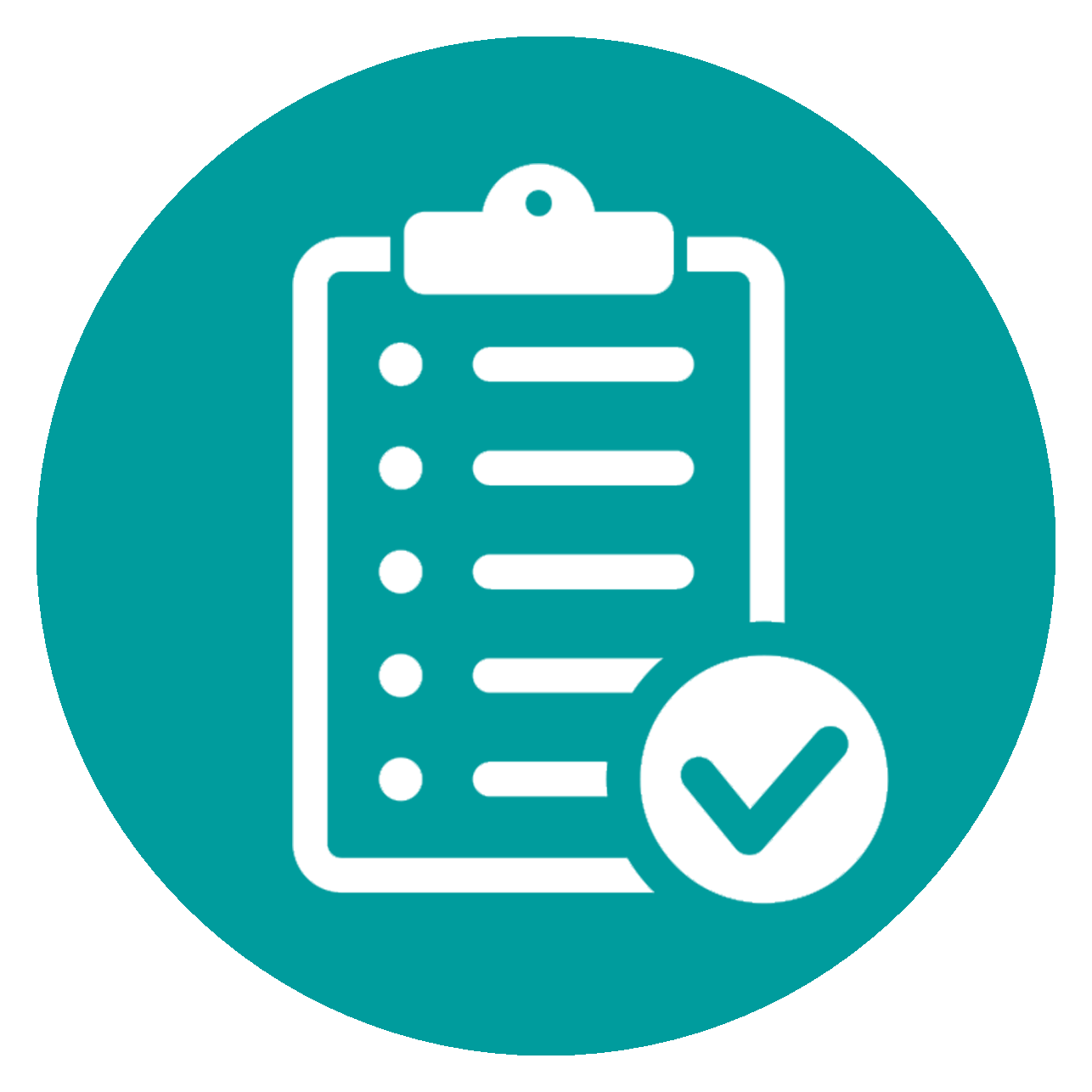 Adapt provides our clients with long term experience and knowledge, providing cost effective solutions.
We are committed to protecting the health and safety of people in the workplace and the community.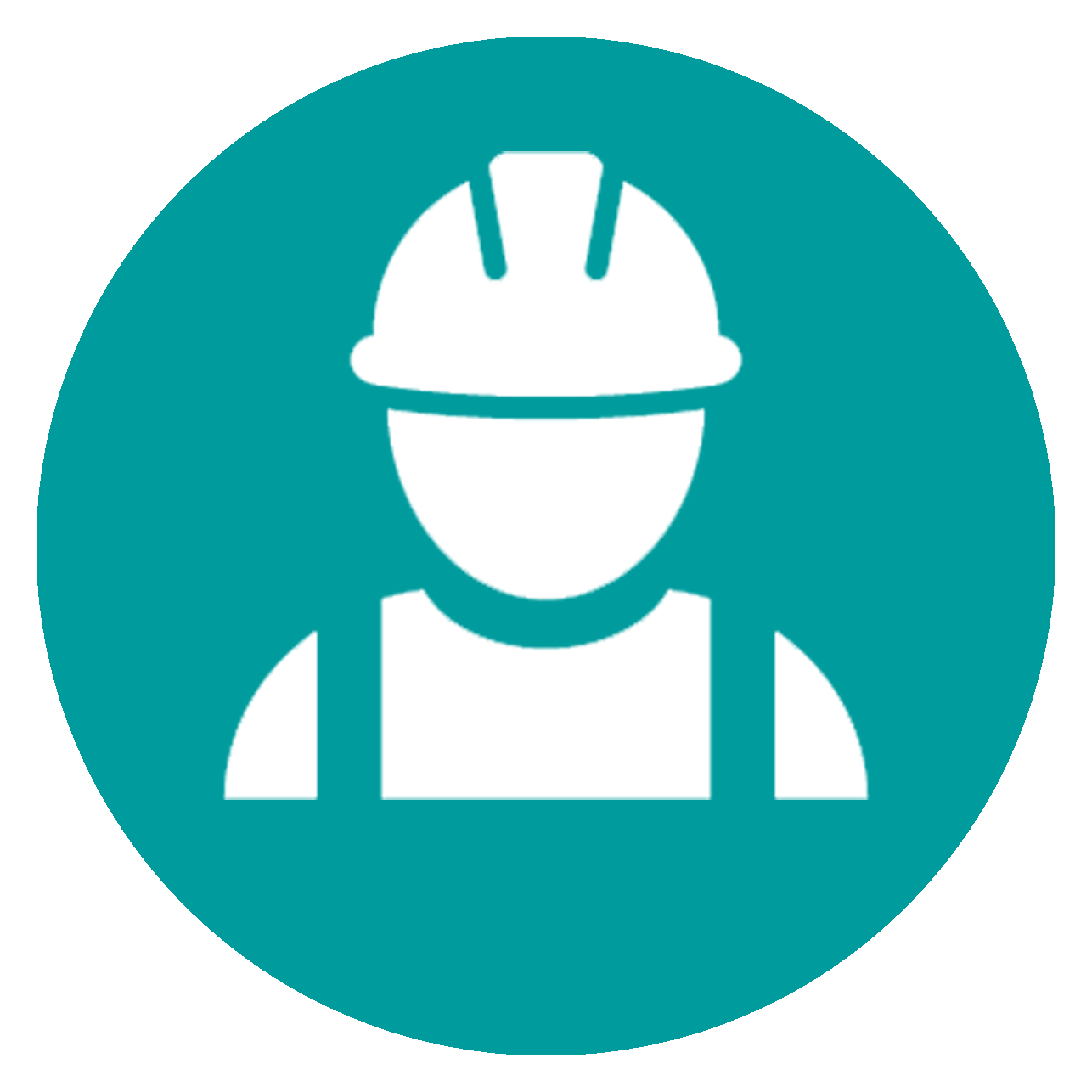 At Adapt we use time-tested and innovative techniques to systematically explore and document site conditions.
Over 34 years of Experience Specializing in Environmental, Geotechnical and Structural Services.
For Unique Development Needs, Tight Deadlines
Adapt's services meet the tight time frames of construction schedules or real estate transactions, while providing our clients with the All-Appropriate Inquiry (AAI) due diligence clean-up liability protections afforded under the Comprehensive Environmental Response, Compensation and Liability Act (CERCLA) and similar State Regulations in accordance with the nationally recognized and codified ASTM E-1527 Site Assessment Protocols.
Adapt's experience has aided clients in reviewing potential acquisition targets by groups interested in redeveloping impacted properties, including the assessment of potential liabilities, preparation of potential remedial scenarios for differing end uses, and potential cost ranges for those remedial strategies. Adapt works aggressively to bring together development teams with complementary skills to carry out such projects.